MagiRail Boardroom Rail System
Rail systems are ideal for meeting, training and board rooms where you need multiple presentation equipment options. The rail itself is attached to the wall and the whiteboards, flipcharts, screens or noticeboards slide past each other so you can use them as required.
You need to purchase:
• Magirail complete set track & fittings - enough track to cover your surface area
• Magirail whiteboard, noticeboards, flipcharts or projection surfaces
• Magirail security clips if you want to prevent boards being lifted off the rack
• Magirail clearance brackets if you are looking to do a triple board stack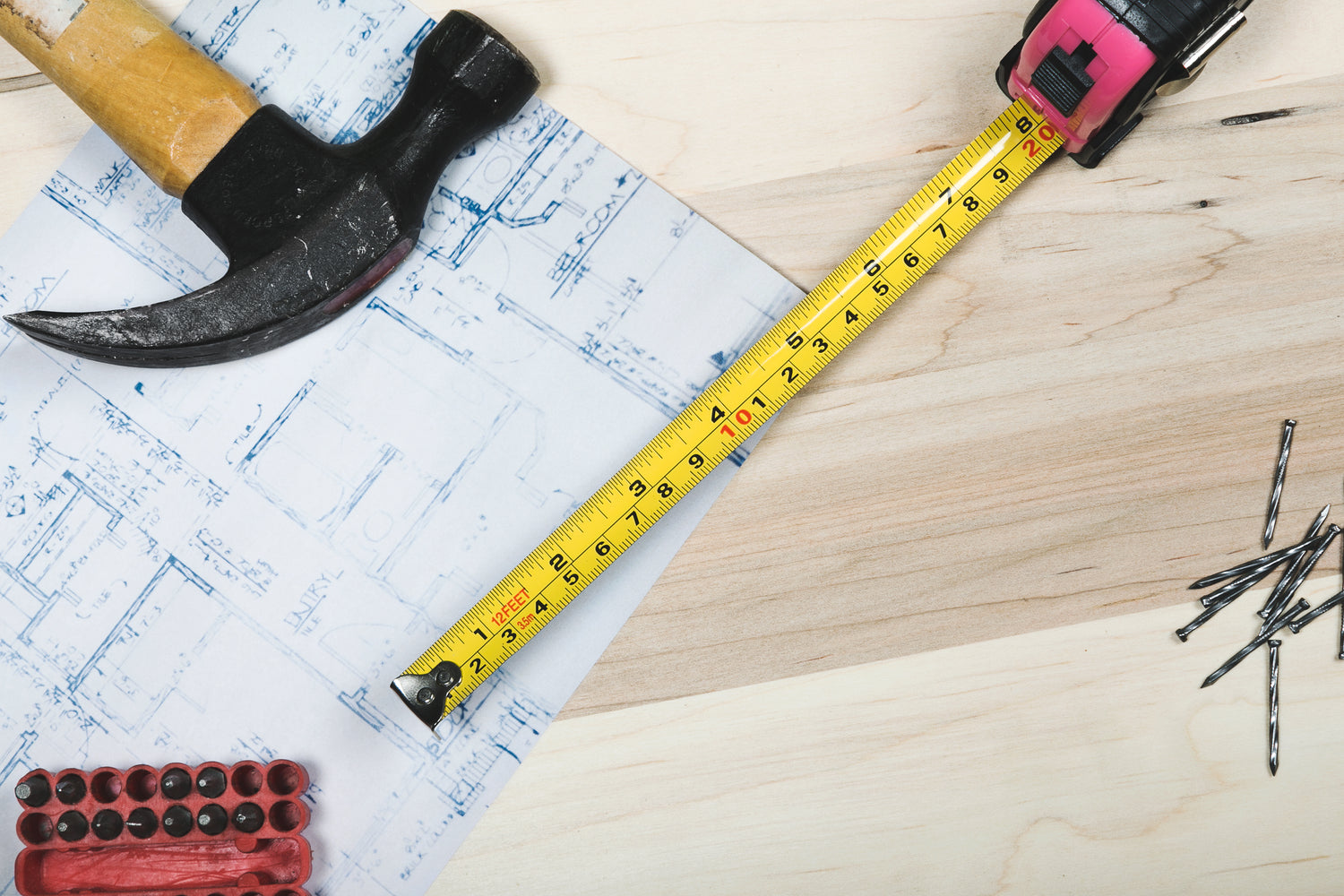 Professional Advice & Installation
If you are looking for a bit of assistance in making sure that you have ordered all the right bits, or if you want a price for one of our engineers to come and install the MagiRail system for you, please contact us.